Date: 13.05.2023
Beginning: 18:00
While it is being once again discussed if forced castrations of trans* people should be finally banned in the Czech Republic, we are all aware that the struggle does not end there. According to the latest surveys, the majority of trans people regularly experience discrimination. The combination of denial and continuous becoming has placed many of us in something Patience Newbury calls cissexist penance. Zoyander Street's game Cis Penance interviews trans* people in the UK and its live performance will serve as an entry point into a moderated debate on game-making, temporalities, compassion, and trans* lives.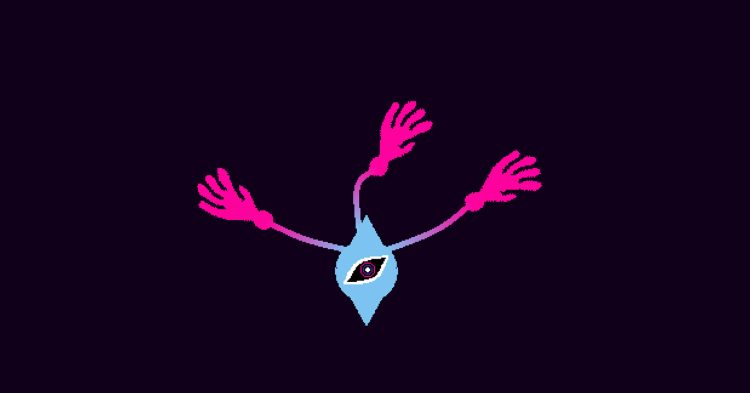 Zoyander Street is a disabled, neuroqueer artist-researcher based in South Yorkshire, in the post-industrial hinterland of the country currently known as the UK. Their practice focuses on video games but also involves other forms of media art and (mis)uses of technology, attempting nonlinear storytelling that can surface ambiguity and allow the mess to stay messy. Led by ethnographic and historical research, since 2015 they have been creating lo-fi glitchy games and custom hardware for festivals, galleries, and museums, using interaction design to harness the expressive potential of audience participation.
FREE ENTRY / IN ENGLISH
The project was financially supported by the City of Prague, the State Cultural Fund, and the Ministry of Culture of the Czech Republic.