Date: 28.03.2023 — 14.05.2023
Beginning: 16:00
vernissage: March 27, 6 pm
opening hours: Thursday 4–9 pm, Saturday 11 am – 9 pm
The first exhibition of video game art by trans* authors in the Czech Republic is being opened during a rapid rise of violence and sociopolitical pressure on trans* people worldwide. 
That's why No Fun III is not only a gallery space but also a cozy environment for rest, meetings, knowledge sharing, and mutual support.
Besides a thematic library, etc. gallery will be hosting works by leading local and international trans* authors. Presented games don't shy away from the painful and challenging, yet maintain a broad scope of rich expressions present in trans* game making. 
Enter a space for reading, finding refuge, or playing one of five artist games dealing with toxic masculinity and its fixations on soy, sex work, and identity formation, queer dreams landscape, melancholic memories of the early 2000s internet, or giving voice to those, who are the immediate victims of state and societal injustice.
artists:
Kate Bagenzo
Teo Kryštůfková
Taylor McCue
Tabitha Nikolai
Zoyander Street
curated by:
No Fun Collective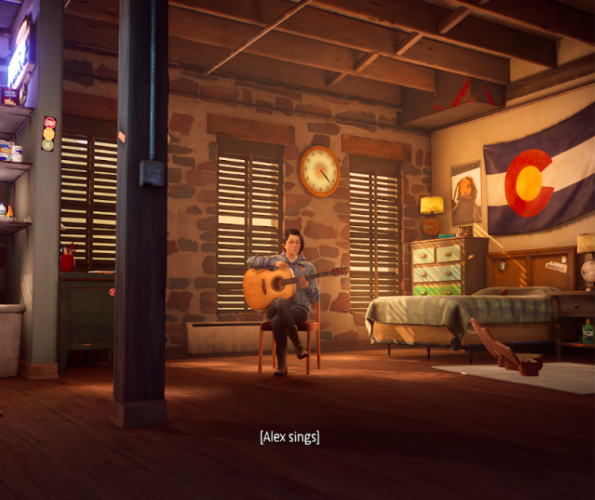 The project was financially supported by the City of Prague, the State Cultural Fund, and the Ministry of Culture of the Czech Republic.