Date: 27.04.2023
Beginning: 18:00
The interdisciplinary collection Avatar Studies I. focuses on artificial, virtual bodies – both in theory and art. It maps the contemporary Czech art scene that works with avatars, along with translations of major foreign texts, original essays and other materials.
The 100-page publication, produced as part of a research grant at the Academy of Fine Arts, will be available to view and purchase on site.
The launch in the current exhibition space will be accompanied by a screening of artworks from the book, a short lecture on avatars by editor Ondrej Trhon, and a sequence of artist talks by the authors from the book.
Dress code: your digital self (optional)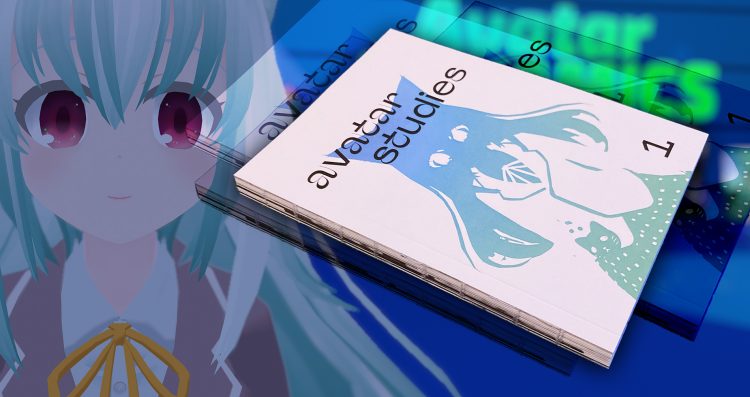 Lecture / introduction to avatar studies (Ondřej)
——–
Screening
Tereza Kalousová – No. 1 avatar-based social experience
Veronika Hlinková – Private Poison (Arleta)
Jan Vu Nam – Tutorial: How To Become An Influencer On Social Media
——–
Artist talk
Pavel Kuja – Taxidermist
——–
Games:
Klára Kacířová, STRACHKVAS: I envy you, that you will touch the vault of heaven.
Jeremy Couillard – Sometimes to Deal With the Difficulty of Being Alive…
Nela Pietrová, Ondřej Trhoň – No Body is Born Clean